Introducing the new language of derivatives trading
Visual Structuring is a visual, dynamic, and intuitive way to discover derivative prices. Supporting a wide range of option structures, the tool combines all the information that a trader needs into a single chart view that is easily shareable. Now available for Equities, FX, Crypto and Precious Metals on Web, iOS and Android devices – functionality for other asset classes coming soon.
Chart overlays
See how the price and risk of your derivative are expected to evolve throughout its lifetime as you edit your parameters
Live market data

Implied probability

Risk vs reward scenarios

Nearby market events
Backtesting
See the relative value of your trade compared to historical premiums and past performance
View historical performance by sliding up to reveal a drawer that displays premium and payoff

Visualize the relative price value through an underlay displaying heat map data for relative historical price
Share your ideas
Collaborate with your colleagues internally and externally
Model a structure and seamlessly share with your GS coverage

Receive structured trade ideas from your sales coverage

Analyze, adjust, and share back to firm up a particular variation – all within the Marquee Trader mobile app
Marquee Trader Mobile
Available on iOS and Android
Media highlights
Read the latest news on Visual Structuring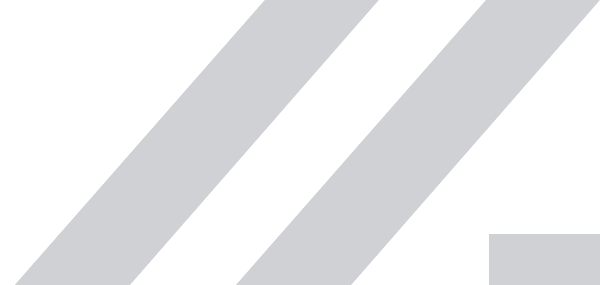 Interested in learning more?
Our team is available for questions, demos, and to provide Marquee access