Wolfe Risk Models Now on Marquee
Next-generation style factors paired with industry-leading analytics
Contact Us
Simplified access to risk management expertise
Goldman Sachs and Wolfe Research are now integrating their risk expertise and factor data, available to institutional investors programmatically or on Marquee's intuitive web interface
Next-generation style factors
Wolfe's suite of risk models are designed to be intuitive and relevant for investment professionals managing their portfolio risk in real time. Some of the models' distinct characteristics include:
Next-generation style factors—alongside conventional factors—improve the explanatory power of the models and measure systematic risks that are intuitive to managers

Wolfe uses enhanced stock exposures to reflect statistical correlations to factors, rather than relying solely upon cross-sectional rankings of stocks

Expanded model coverage of over 45,000 stocks globally helps to eliminate the need for a broad model to cover a small allocation outside the target mandate
Timeliness and precision
Wolfe's QES team leverages a comprehensive factor library, proprietary risk model engine, and expertise in portfolio construction and risk management to deliver innovation in risk model design, including:
Sector risk models to help specialists identify more systematic risk than is visible with a broad market risk model

Holdings-based factor covariances to predict correlations between today's factor portfolios, instead of using historical compositions

Factor returns that match the factor portfolios reported before the market open, instead of re-estimating after the close

Separate multi-factor models—both statistical and fundamental—for initial idiosyncratic risk estimates that are inputs to the risk model
Wolfe Research and Goldman Sachs Marquee
Combining expertise in risk analytics and factor models to power your investment decision-marketing workflow
Analyze and share portfolios, understand sources of risk through the lens of Wolfe's risk models, and control risk exposure with custom hedges

Run powerful time series visualization analysis of a portfolio's factor performance and risk

Get scalable, programmatic access to all the raw factor model data
Wolfe's factor models, Goldman Sachs' risk analytics
Access Wolfe's factor models via Goldman Sachs' flexible portfolio analytics ecosystem—programmatically or via Marquee's user interface
Wolfe Research, LLC is a premier independent sell-side research firm with a commitment to best-in-class content. Wolfe's QES team has been top-ranked in Quantitative Research, Portfolio Strategy, Economics, Accounting & Tax Policy, and ESG categories for over a decade. The team leverages their 300+ risk factor library, an in-house risk model engine, and expertise in portfolio construction to deliver innovations in risk model design.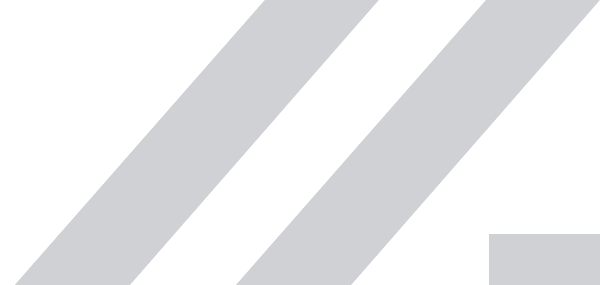 Interested in learning more?
Our team is available for questions, demos, and to provide Marquee access