Find, follow, and filter Goldman Sachs' publications and market information—
integrated and available on web, desktop, and mobile platforms
Frequently asked questions about research & insights on Marquee
Read questions from our clients and answers from our team, or contact us with your inquiries
What types of research and insights can I access on mobile, and do they integrate with Marquee's web and desktop platforms?
How do I get notified when my followed authors publish something?
Can I contact Goldman Sachs authors through Marquee's research & insights offerings?
How do I make sure that the content that I see is relevant to me?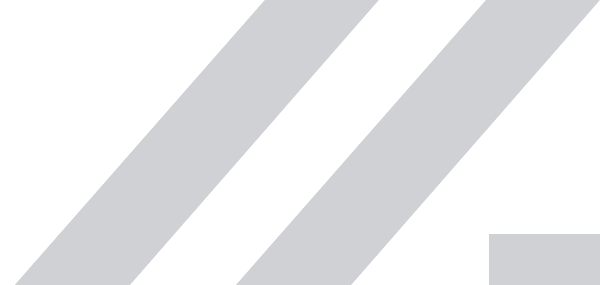 Interested in learning more?
Our team is available for questions, demos, and to provide Marquee access