An ecosystem of visual insights on global markets
Marquee MarketView is an innovative visual analytics dashboarding solution designed to streamline our institutional clients' investment process. This patent-pending tool provides a rich ecosystem of visual insights developed by Goldman Sachs thought leaders that answer important questions in global markets – all through a single, unified platform.
Discover a rich ecosystem of visual insights from Goldman Sachs experts
Get a comprehensive view of market trend analyses from a wide range of timely, interactive visual insights from Goldman Sachs, leveraging rich data from multiple sources.
Stay on top of the markets, across asset classes, with analytics produced by Goldman Sachs thought leaders
Create your own personalized dashboards tailored to your investment process
Curate your own custom dashboards to meet your specific needs and preferences
Pin and rearrange widgets to have the most relevant or interesting content easily and quickly accessible
Build your own unique insights and collaborate with colleagues
Build your own widgets using PlotTool Pro, Goldman Sachs' original time series analytics tool (premium service, requires subscription)
Share individual widgets or entire dashboards with your Marquee MarketView entitled colleagues for seamless collaboration
PlotTool Pro
Marquee Trader Mobile
Access Marquee MarketView on Marquee web or via the Marquee Trader Mobile app, available on both iOS and Android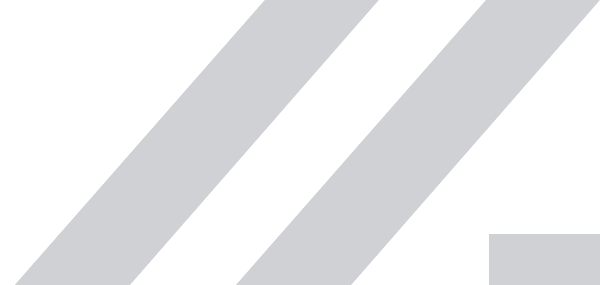 Interested in learning more?
Our team is available for questions, demos, and to provide Marquee access