The Power of Goldman Sachs and MSCI
Collaborating to deliver improved portfolio analytics and efficient workflows
Contact Us
Press Release
MSCI's industry-leading risk factor models are now accessible through Goldman Sachs Marquee. Likewise, MSCI clients can now access Goldman Sachs' volatility data through MSCI RiskManager for greater precision in risk management. We will continue to add additional datasets, features, and functionalities over time.
Simplified workflows. Actionable insights.
Goldman Sachs and MSCI have come together to provide data and analytics across their institutional client platforms. With the combined expertise in data and risk management, this collaboration aims to deliver higher quality analytics that clients can access in a simplified way.
MSCI Equity Factor Risk Models via Goldman Sachs
Access MSCI's market-leading risk factor models via Goldman Sachs' flexible portfolio analytics ecosystem, programmatically or via user interface.
Goldman Sachs' equity implied volatility data
Proprietary data, expanded coverage, and a finer grain surface: Access the same data used by Goldman Sachs' traders and risk managers, available through MSCI RiskManager®
Powerful models. Robust data. Seamless API integration.
By exchanging data across their institutional platforms, Goldman Sachs and MSCI help clients strengthen their analytic capabilities, improve portfolio insights, and build workflow efficiency.
Rich datasets and advanced risk factor models
Powerful analytical tools
Faster translation from insights to action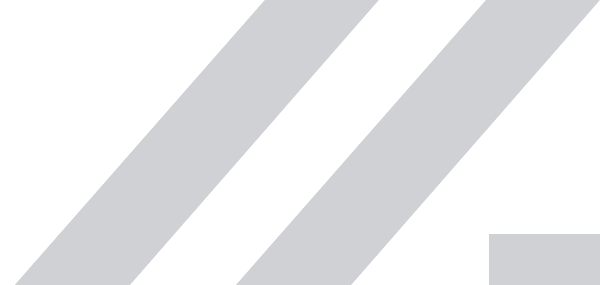 Interested in learning more?
Our team is available for questions, demos, and to provide Marquee access